We can provide you the right training to reach the goal:
If your aim is to get a professional assignment in the world of wine, this is the reason why you need a full immersion to be better prepared for an job interview;
If you are in the Ho.Re.Ca field and you want to maximize sales and generate higher profits, with the help of perfectly trained staff;
If you are a wine-lover and you would like to learn more about tasting techniques or particular subjects, individually or with a group of friends.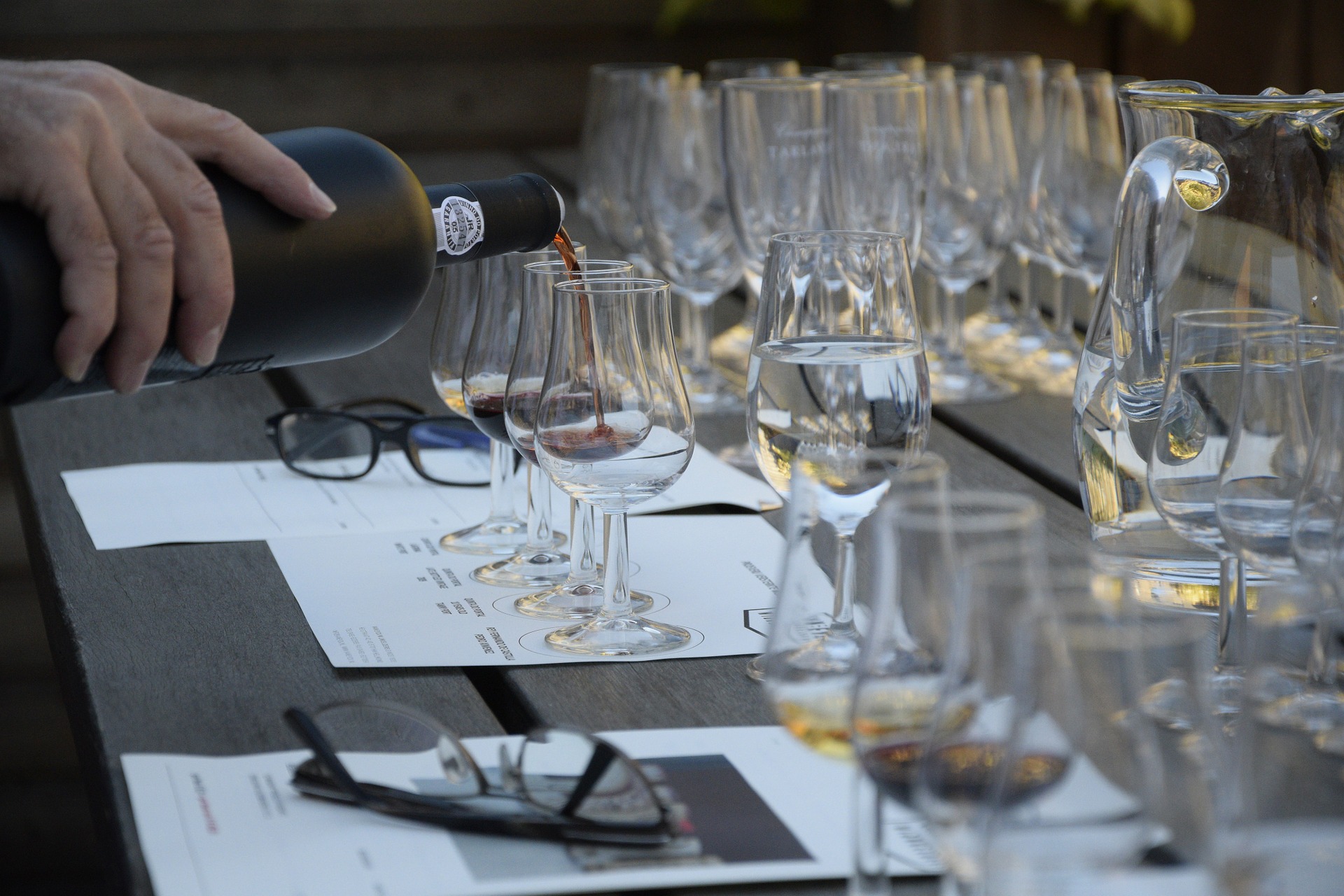 PREPARATION FOR JOB INTERVIEWS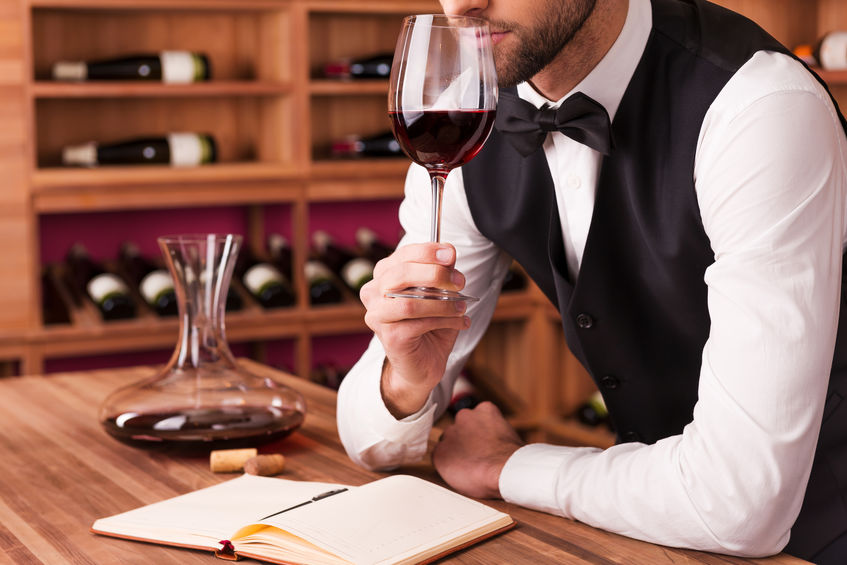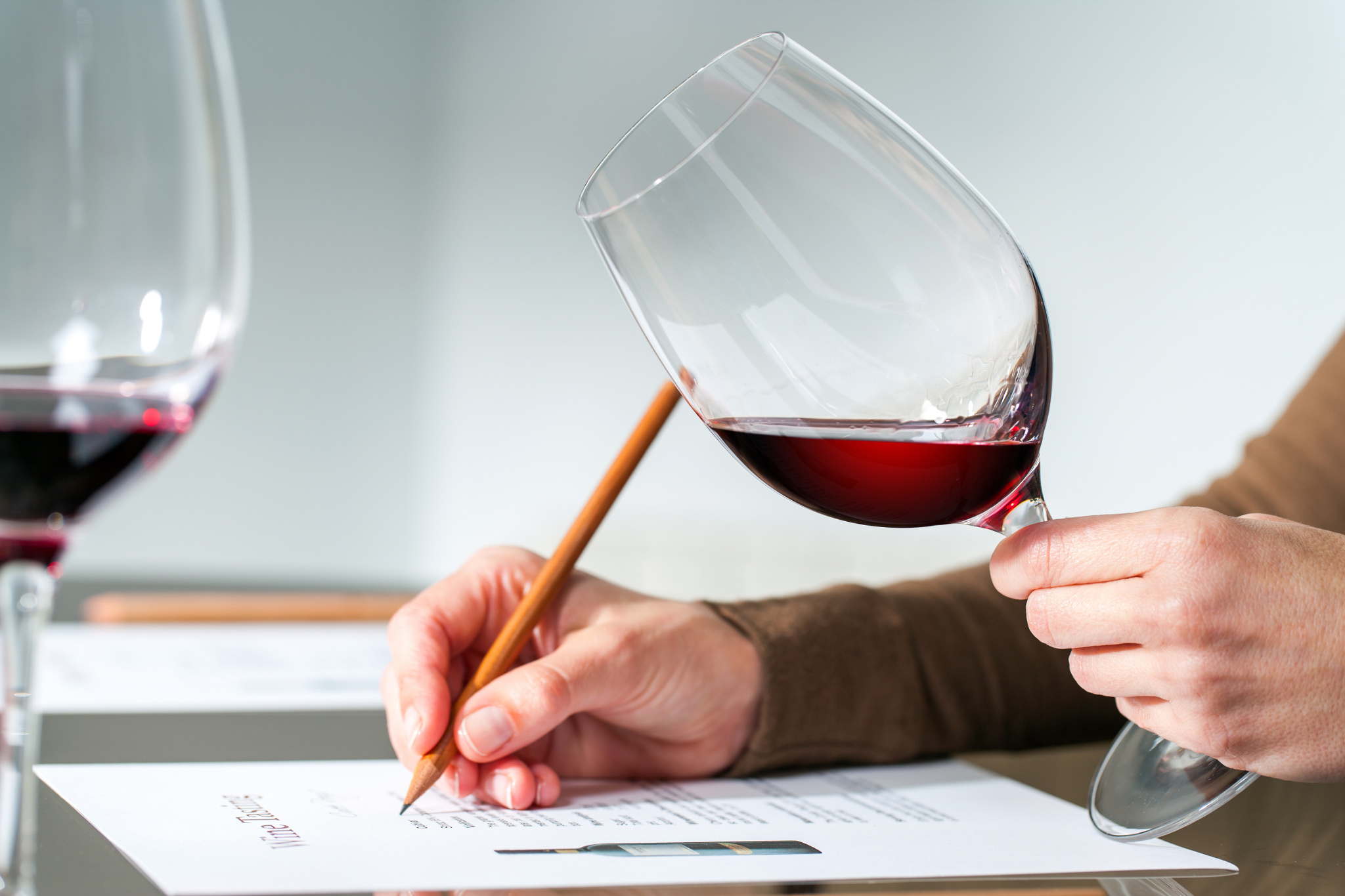 COURSES & CUSTOMIZED TASTINGS
INTENSIVE COURSE
This course is designed for people who needs to speed up their learning about wine (beer or spirits), having little time.
Mastering the wine (beer or spirits) issue is crucial for you, if you are about to start a job interview.
Obviously, all the course can be tailored according to the clients' needs, advanced learners or beginners, whatever they are.
HO.RE.CA TRAINING
We strongly believe that the expertise and high degree of specialization are essential requirements for people working in this field.
For this reason, our ho.re.ca training courses on wine (beer and spirits) are aimed at professionals who want to deepen their sales potential.
Our approach is not just theoretical, but has a practical and commercial address, offering a full insight across this world.
INTRODUCTORY WINE COURSE
How to choose and appreciate better the next bottle!
This course is dedicated to those who wish to better understand the differences between the various kinds of wines. It helps to see the distinction between the different types of wine and to know how to choose a wine for oneself or for a friend. In this way you can learn how to sharp your sense of smell and taste.
The training course is subdivided in 5 teaching untits where you will be able to go thoroughly into: the basic aspects of the tasting techniques, viticulture and winemaking, sparkling wines and sweet wines, the principles of food-wine pairing.
Each meeting will include a first theoretical introductory part followed by a practical test and the tasting of 3 wines.