Are you looking for a special event to surprise your international guests and excite them about the Italian wine variety and culture? MilanoWineAffair will arrange everything for you.
Are you searching for an exclusive experience?
Whatever your ideal tour is, just focus on the emotions you want to live: our tailor-made services can allow you to live a unique and emotional wine-experience. Enjoy unforgettable wine tastings, stunning views and behind-the-scenes tours of wine cellars and vineyards.

We organize tours for groups, couples or individuals, under the direction of our sommeliers.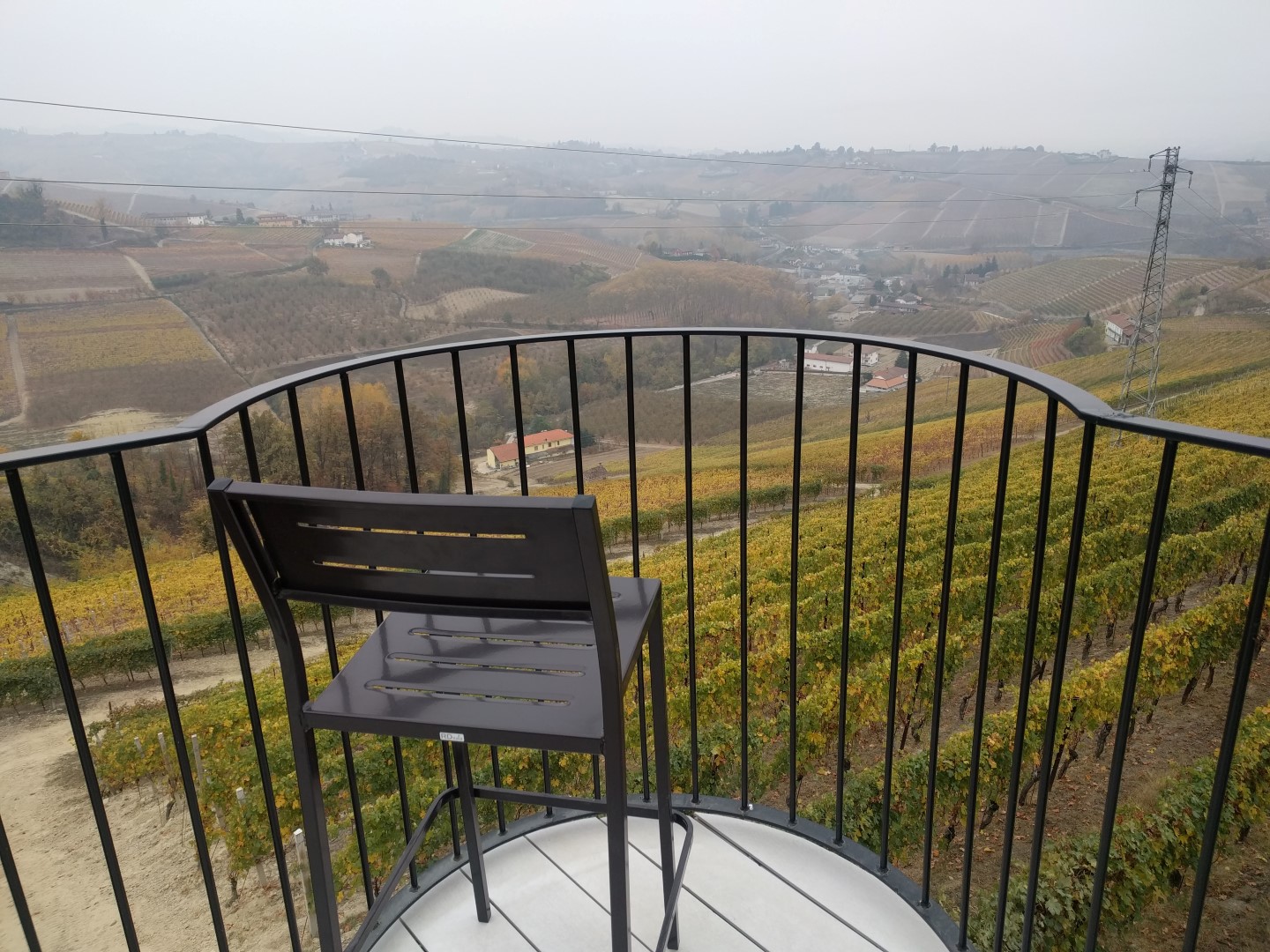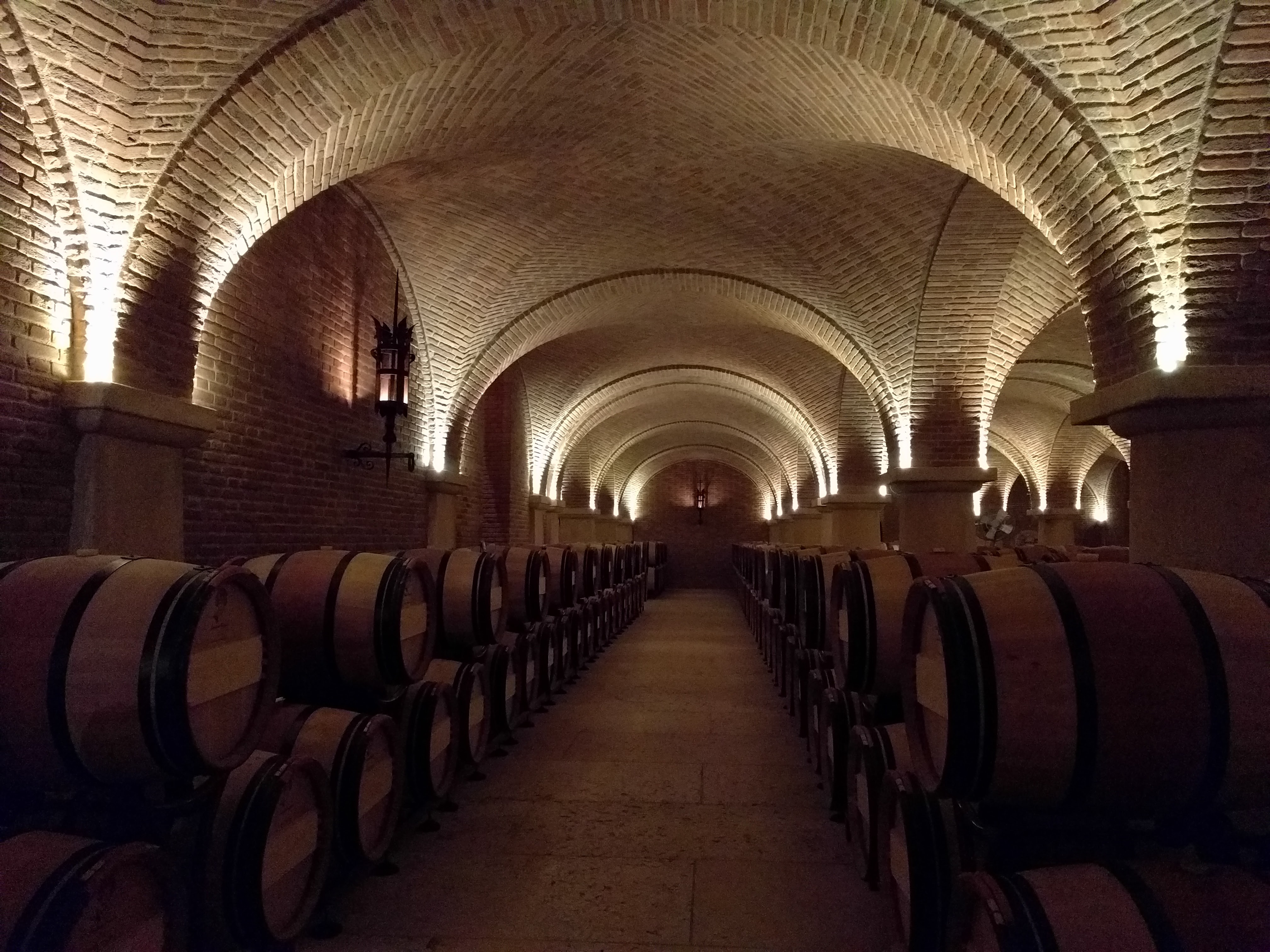 IN THE FIRST ROW ON THE VINEYARDS
IN THE FIRST ROW ON THE VINEYARDS
All the wine regions are within easy driving distance.
In alternativa, se vuoi rimanere a Milano, proponiamo il nostro Milano Wine Walk, un tour privato con il sommelier professionista nelle migliori enoteche di Milano per degustare vini splendidi italiani e saperne di più sulle tecniche di degustazione e sull'abbinamento cibo vino.