To foster communication and team spirit between members and to improve the group performance. To strengthen the commitment and the identification in corporate values.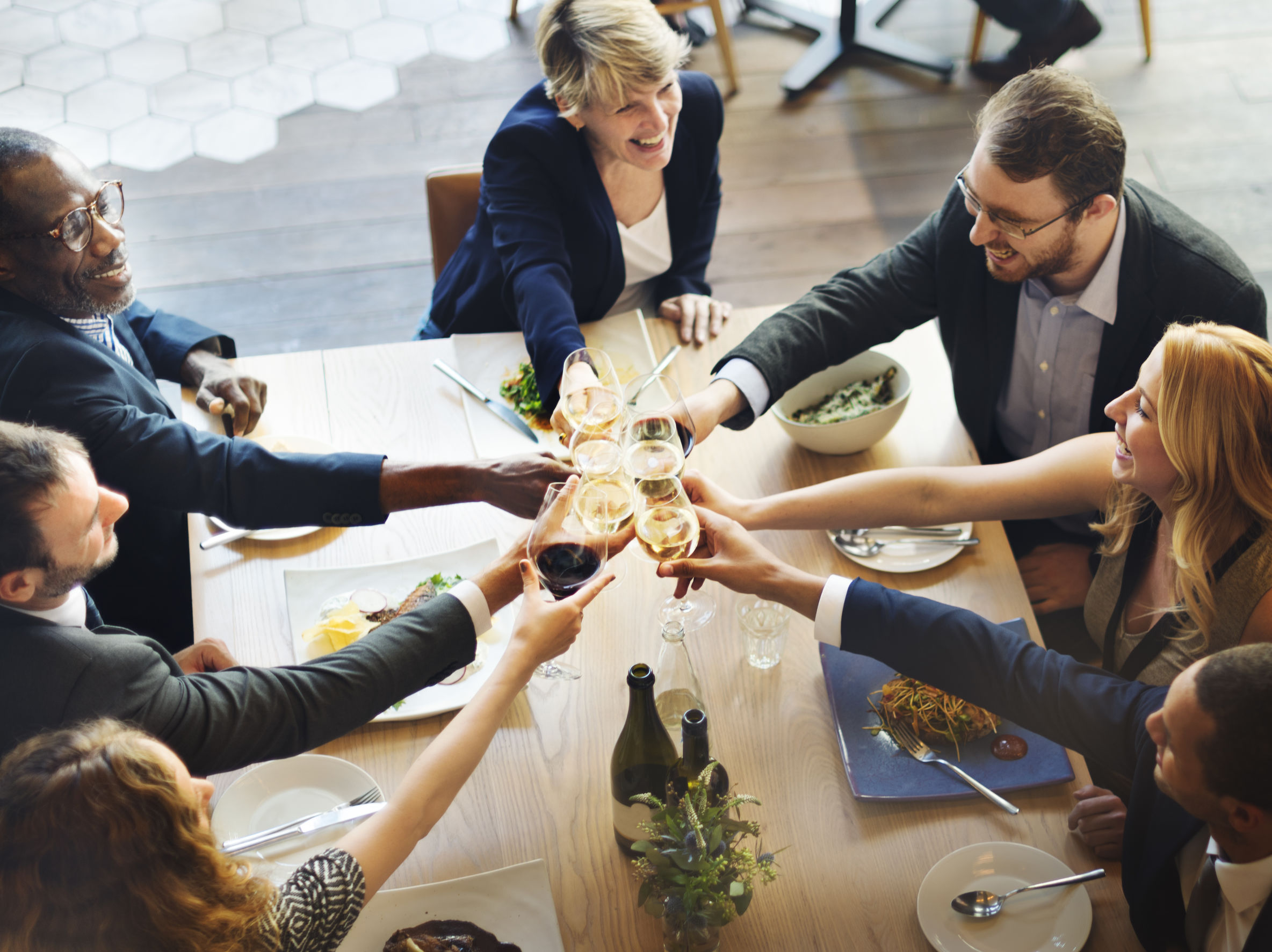 EMOTIONAL

STRATEGIC

INTERLUDE
It is not a simple issue to decide what is most important for you and which Team Building activities are best suited to your group's needs. For this reason, we can be by your side, to support you in understanding which kind of team building could be the most suitable for your company.
REQUEST INFORMATION
EMOTIONAL TEAM BUILDING
A customized set of team building for any kind of company and field.
Teamwork and communication between group members are facilitated by the emotional involvement that the wine issue is able to arouse.
A qualified sommelier can organize activities such as blind tasting, food-wine pairing games or creating the best blend and others.
Multisensory skills and team spirit will choose the winning team!
STRATEGIC TEAM BUILDING
Created for companies wishing to efficiently manage their selling and marketing operations.
A role-playing game in which the players have to create a product (wine or beer), present it to its full potential and sell it on the market. A qualified sommelier will help the team to reach the goal.
Creativity and strategy will outlast the competition and will enable the final prize.
INTERLUDE TEAM BUILDING
A convention, a sales meeting, a multi country meeting are often the occasion to get to know and interact with colleagues or managers of your company who usually work in other sectors or in other cities.
This kind of event can become the occasion to increase the harmony by sharing a seductive interlude on the theme of wine or beer.
A qualified sommelier will virtually transport the participants to a different dimension where the taste and all the senses have the power to involve the toughest colleague or client.
"Interlude" also includes the possibility of effectively conveying meeting topics or company values together with the wine or beer story, thanks to the involvement produced by the theme chosen for entertainment.